Chilean University Research Centers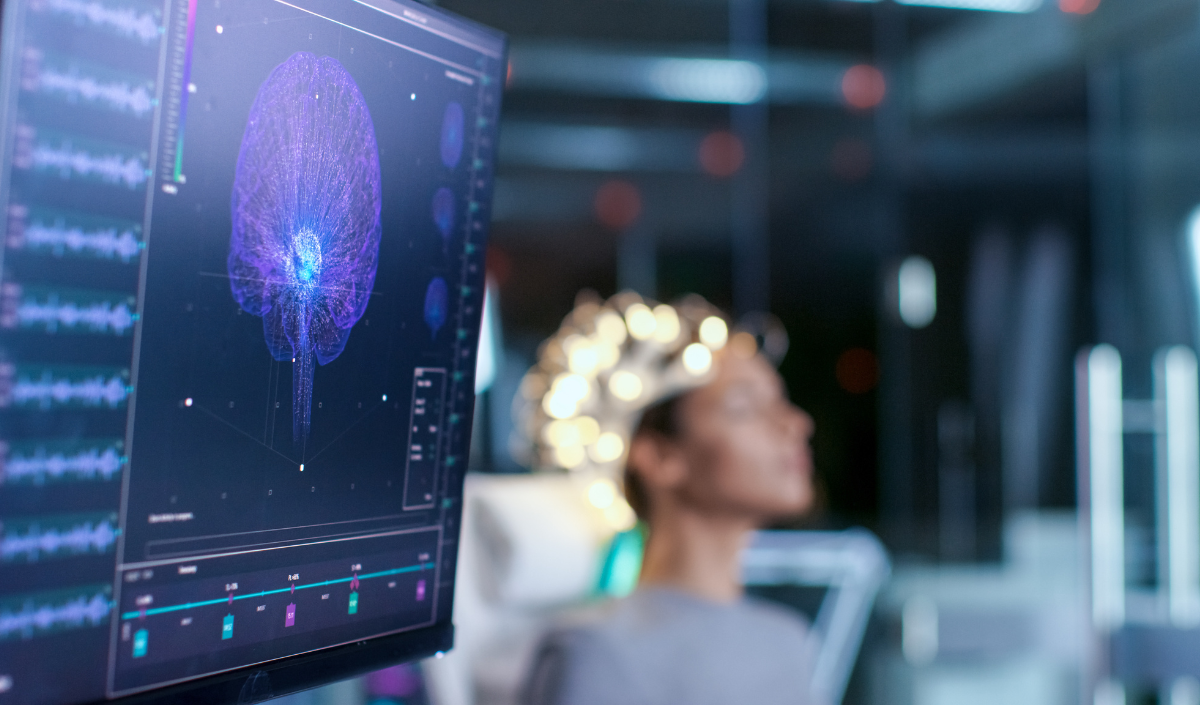 06 de noviembre, 2023
This information about Chilean University Research Centers can be useful for the participants of the FULBRIGHT U.S. PROGRAMS, both students and scholars from the U.S.
The following institutions and research centers have expressed their interest in hosting Fulbright U.S. Student and Scholar grantees, especially, though not exclusively, in the areas listed below. The U.S. Programs in Chile are open to all areas of study as mentioned in the respective terms and conditions of the grant and are not limited to these areas.
The intention in creating this list is to provide applicants with some guidance and information on the principal areas of interest/research of Chilean institutions.
Grantees will be required to have affiliations with accredited universities in Chile. Therefore, applicants must initiate contact with the host institution of preference and obtain a formal letter of invitation or affiliation prior to submitting the application. In addition to indicating the nature of the affiliation between the applicant and the host institution (e.g., enrollment in classes, access to facilities or resources, collaboration with ongoing projects, etc.), the letter should state that a host contact would be available to mentor the applicant and/or supervise the applicant's work on their proposed project.
For more information on the accreditation status of Chilean universities visit: www.cnachile.cl
You can also search the Chilean researcher or research network indices for more information, as well as visit the list of Millennium Institutes.
Pontificia Universidad Católica de Chile's Regional Research Centers
*If you represent a Chilean University Research Center and you are interested in being part of this list, please let us know to include you. You can write to becas@fulbright.cl informing your interest.